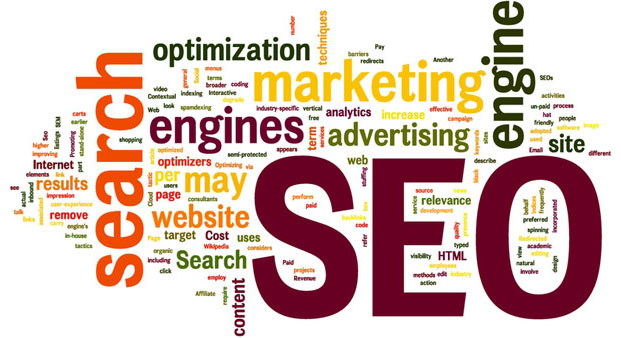 Beside personal referral, search engine optimization/marketing should be the next cost effective method of advertising you can use for your business. Everyone is on online these days and that translates into cost effective and high results for search engine optimization service. Vision Design provides this service to businesses in Dundas, Hamilton, Ancaster, Burlington and the surrounding cities. If you are reading this page, 99% of the time you have come to this website by the search engine optimization we have done Vision Design. You have just proven this method of marketing works.
By dealing with a company locally in the Dundas area, we can meet with you on location or at our office. This makes it very to communicate and work effectively together. The end results would be higher rankings on the search engine and lower overhead costs. Vision Design also has been in the business for over 12 years with 5 Consumer Choice Awards, we have the tools, resources and experience to get the job done right the first time.
Local SEO (Dundas) vs Nationwide SEO
Assuming you are located in Dundas, local search engine optimization means we optimize your website for Dundas and the surrounding cities you also provide service for like, Hamilton, Ancaster, Burlington etc... Nationwide SEO is for customers who targets everyone in Canada and/or the United States.
Benefits of choosing Vision Design search engine marketing services:
Proven track records
First 2 months free
No contract, you can cancel at any time
Guarantee successful results
5-time Consumer Choice Award winner
Free online directory listing
Free first year website hosting
Other services we provide for Dundas:
About city of Dundas:
Population: 24,702
Province: Ontario
Nearby Cities: Hamilton, Stoney Creek, Ancaster, Burlington, Harrisburg
Description:
Dundas is a formerly independent town and now constituent community in the city of Hamilton, Ontario, Canada.
Websites about Dundas:
For the best search engine marketing service in Dundas, Ontario, contact Vision Design today! If you have any questions or concerns, don't hesitate to ask our consultants.