One of perks of being an established, local marketing business for more than a decade is having a large network circle.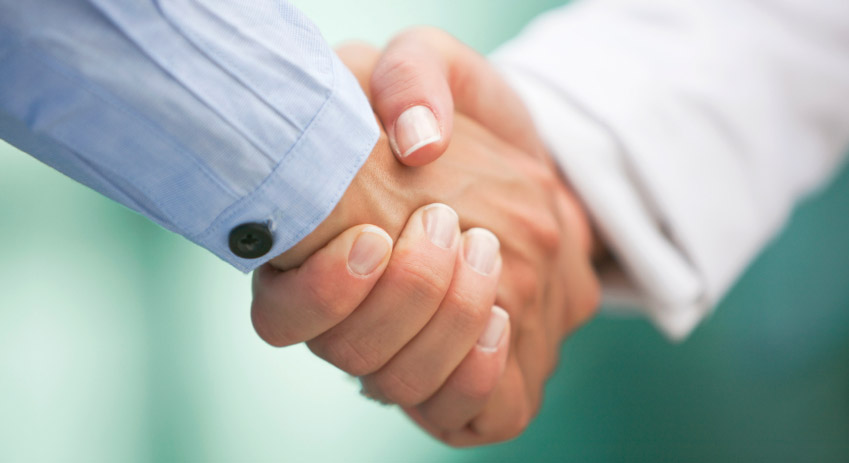 Vision Design hosts networking events, where many of our clients are invited to explore new businesses, products and services. We organize these events on a request basis, and are available to work with you to implement your business ideas into them.
Contact Vision Design today for networking needs!