Content writing is an art, especially as it pertains to the search engines. Vision Design offers content writing services to all our clients. The importance of very good content cannot be overstated. Google says, "content is king for visibility on search results", meaning targeted and highly specific content is one of the most heavily weighted factors in achieving good ranking for keywords.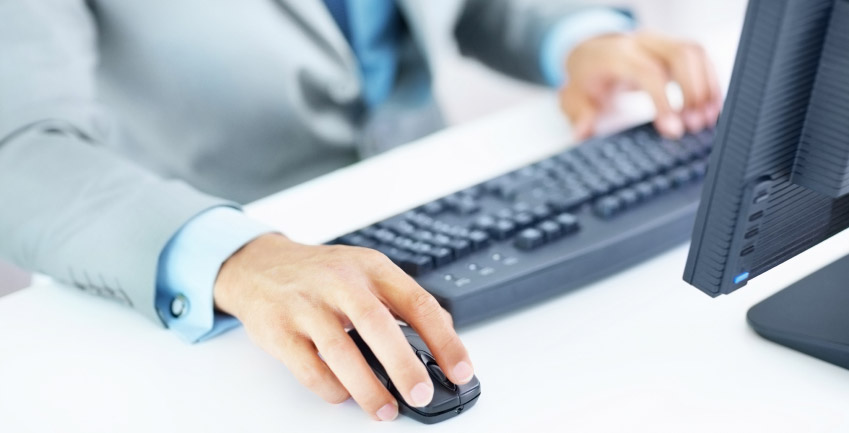 We have a small group of professional content writers armed with the necessary soft skills of verbal communication to articulately relay your company's ideas, messages, and mission statement.
Content writing is applicable to the following:
Websites
Search engine marketing
Social media marketing
Brochures and other print materials
Contact Vision Design today for your content writing needs!