Vision Design is your reliable, secured and affordable website hosting provider. Whether you have a small brochure website or an E-Commerce website with hundreds of thousands of unique visitors a month, we have a website hosting package that is right for your company.

All our website hosting packages are scalable. We will help you select a website hosting package that best fits with your company's budget, and when your website grows, your website hosting package can be easily upgraded. In other words, you spend on exactly what you need.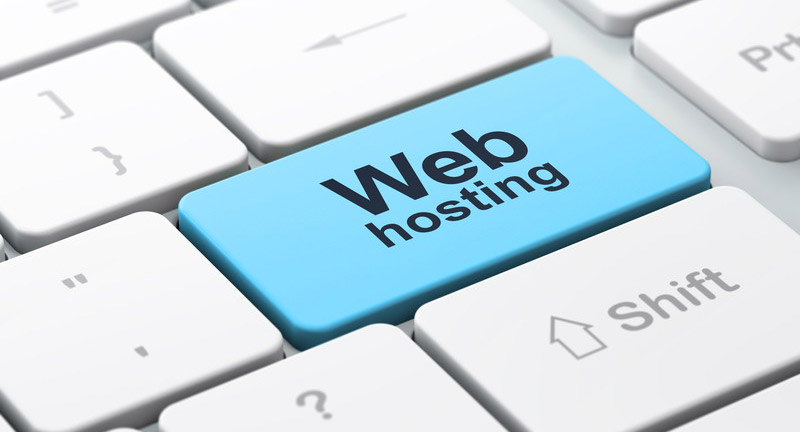 As with all of the work Vision Design undertakes, you can be sure that hosting your website with us is a good business decision. We approach every project, small or big, with the same attitude, seriousness and care. Trust Vision Design for all of your website hosting needs.

Contact Vision Design today for your website hosting needs!