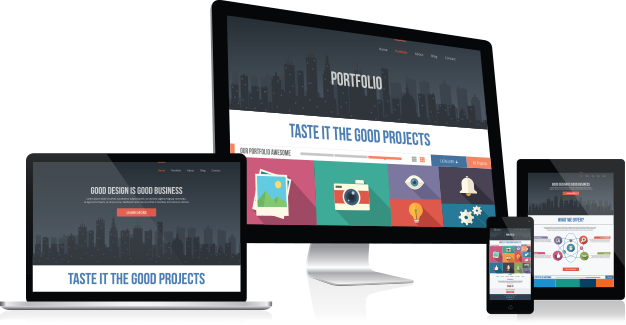 Vision Design provides website design services to businesses in Brantford, Brant, Grimsby, Cambridge and the surrounding cities. Bill Gates once said, "There will be two types of businesses in 2002, those that are on the Internet and those that are out of business." This has now been shown to be 100% true. It is common knowledge that a strategically built website is crucial in the survival of your business and also taking your business to the next level. If your business is physically located in Brantford, we can either come to visit you for a free consultation and quote or you can come to visit our office.
Vision Design is proud to be a 5-time Consumer Choice award winner in the website design industry with a proven track record of success in the Brantford area. We do the job right the first time.
Benefits of choosing Vision Design for your website design project in Brantford:
Competitive pricing
Quick turnaround time
No contract (You can cancel at any time without any penalties)
Low website update fee
In-house designers and SEO specialists
Award winning services
Client owns 100% of the website(s)
Free website hosting for the first year
Free 2 months SEO
Free directory listings (including local Brantford directory)
Other services for Brantford
About city of Brantford:
Population: 90,190
Province: Ontario
Nearby Cities: Hamilton, Stoney Creek, Brant, Grimsby, Cambridge
Description:
Brantford is a city in southwestern Ontario, Canada, founded on the Grand River. Modern Highway 403 connects it to Woodstock in the west and Hamilton in the east; and Highway 24 connects to Cambridge to the north and Simcoe to the south.
Websites about Brantford:
If you are looking for website design company in Brantford, Ontario, contact Vision Design today!