Every business should have their website re-designed/re-vamped every 3 years. More than 80% of our website design business comes from re-designing existing websites. As recently as 10 years ago, website re-design services werent necessary for your company to be competitive in the marketplace. Nowadays, you would need a top-notch website to effectively compete, given the drastic increase in the number of businesses with websites over the years.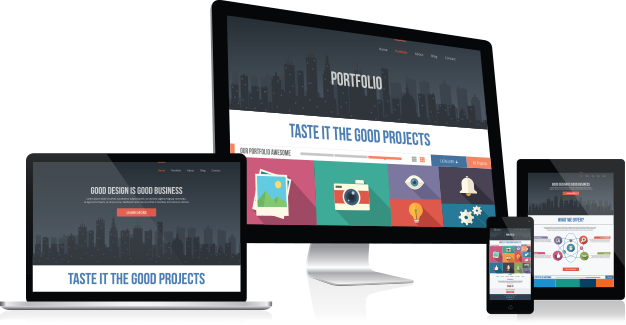 Here are a few benefits of re-designing your website:
Stay updated with up and coming technologies/trends
Reduced cost of updating information
Increased number of visitors
More sales generated
Increased website security
Better overall functionality
More visually appealing
Greater compatibility with new browsers
Contact Vision Design today for your re-design / re-vamp needs!