These days, social media is an absolute must for businesses that want decent online brand exposure. Many social media platforms, like Twitter, Facebook and Instagram are becoming like small search engines themselves due to their massive popularity and large user bases.
Vision Design conducts social media marketing campaigns for businesses with products and services applicable for users of social media networks. Facebook, Google+, Instagram, Twitter, Pinterest and LinkedIn are all possible forms of social media marketing, where consumers gather to share, comment and browse through the various products, services, posts, articles, essays and pictures available from businesses.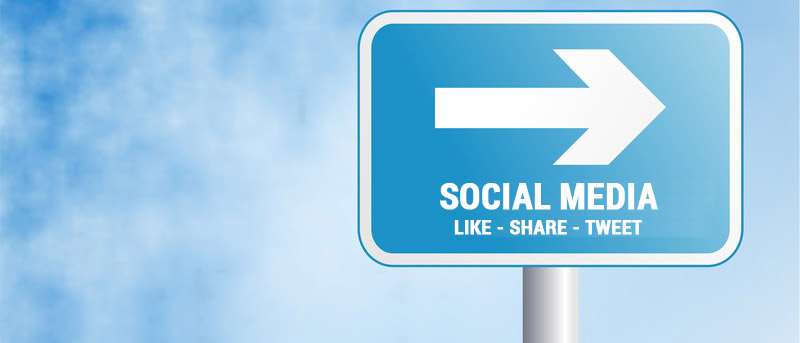 Our top of the line, fully integrated marketing packages include social media marketing, search engine optimization, website content writing and print marketing. Search engine optimization and social media marketing are complimentary to one another, and go hand in hand for any marketing campaign budget with a sizeable online devotion.
The most popular social media platforms include:






Contact Vision Design today for your search engine marketing needs!