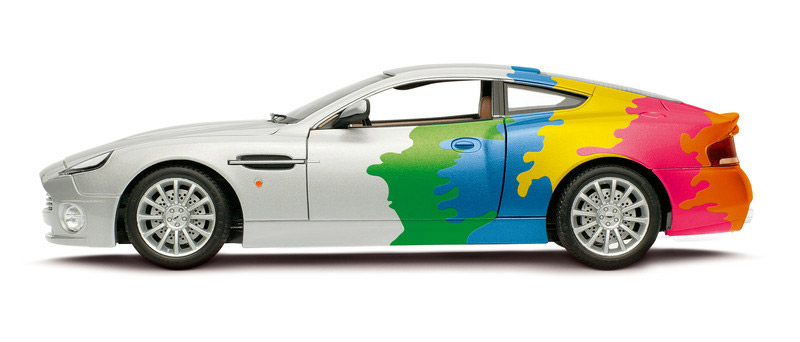 Vision Design is more than a web / graphic design company in Dundas, Ontario! As strong advocates of diversified marketing, we believe that you should take advantage of as many mediums of marketing as possible. These can include print advertisements, SEO, web design services, vehicle graphics, vehicle wraps, vehicle lettering, signage & more. Vision Design proudly offers vehicle wraps, automotive restyling, boat graphics, vehicle lettering as well as customized wraps/stickers for business vehicles. Especially in Dundas and the surrounding area, vehicle wraps are becoming increasingly popular over the last few years.
Vehicle wraps are a cost-effective alternative to a number of traditional marketing methods. In our experience, the proper use of vehicle graphics and vehicle wraps has proven to generate new business. We encourage all of our clients to consider wrapping their work vehicle(s) with a creative, attractive design that captivates their target demographic. Custom vehicle wraps last well over 10 years and provide consistent, daily impressions of your business to potential onlookers. Further, custom wrapped vehicles leave your potential market with a professional and trustworthy impression of your business, something cold prospects value very highly. More and more business in the Dundas areas have begun to incorporate vehicle wraps as a subtle, but powerful marketing strategy.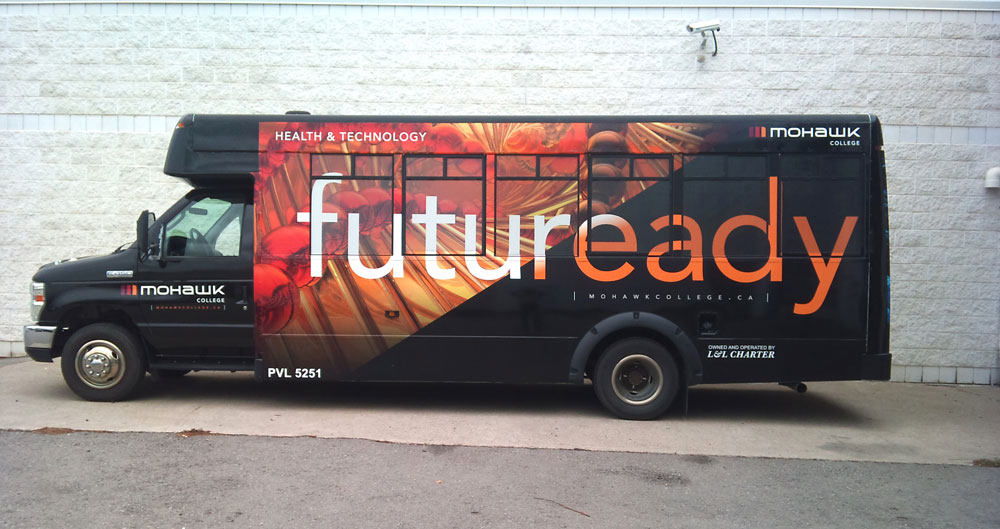 What we can do:
vehicle wraps
boat graphics
car stickers
vehicle lettering
car magnets
fleet graphics
decals
vehicle graphics
automotive restyling
custom signage
contracted installations
About city of Dundas:
Population: 24,702
Province: Ontario
Nearby Cities: Hamilton, Stoney Creek, Ancaster, Burlington, Harrisburg
Description:
Dundas is a formerly independent town and now constituent community in the city of Hamilton, Ontario, Canada.
Websites about Dundas:
If you are in the Dundas areas and need vehicle wraps/graphics, give Vision Design a call.