Vision Design specializes in custom software development for businesses in the Ancaster area who need web, mobile or desktop applications. Vision Design has been in business for over 12 years and have won Consumer Choice Award 5 times in the industry. We have the tools, experience and resources to get your software development project done right the first time.
Vision Design is your local software development company in the Ancaster area. By choosing a local company, we can communicate and meet with you much easier which will reduce cost and improve quality. We will work closely with you through the main stages of the software development process: implementation, inspection, module integration, testing and debugging, refinement, and maintenance.
Vision Design have in-house programmers and designers that ensure your software development projects will be completed on-time. We do not outsource our work to overseas freelancers. For the best software development company in Ancaster, call Vision Design today!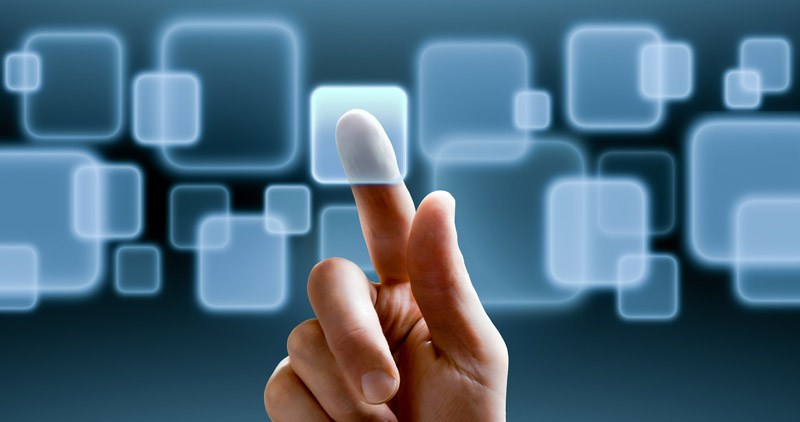 Other services we provide for Ancaster:
About city of Ancaster:
Population: 84,362
Province: Ontario
Nearby Cities: Dundas, Hamilton, Stoney Creek, Brant, Grimsby
Description:
Ancaster is a community located on the Niagara Escarpment that amalgamated with the city of Hamilton, Ontario, Canada in 2001
Websites about Ancaster:
If you have any questions about our custom software development service, feel free to contact us.