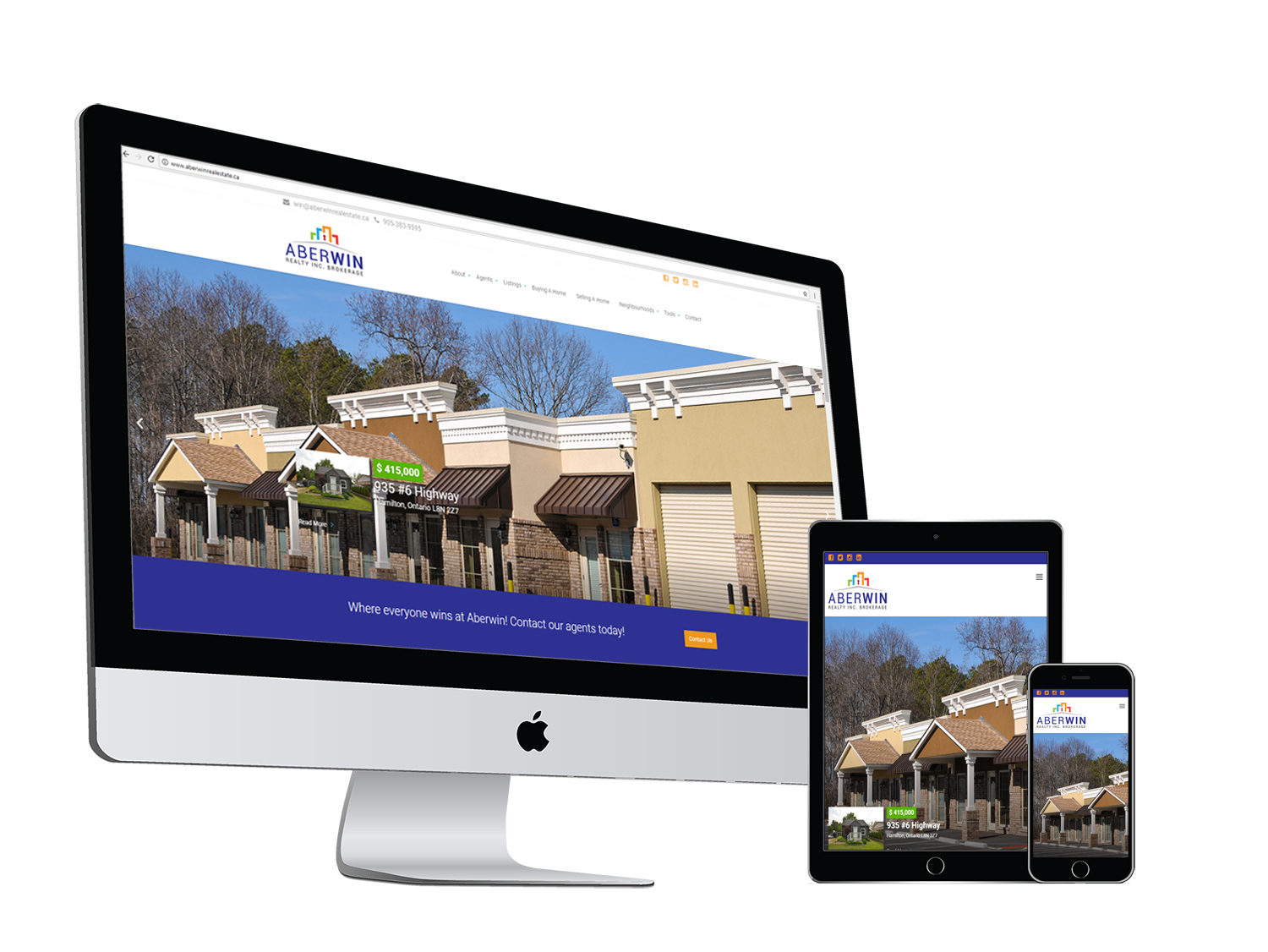 About Aberwin Realty Inc.
Aberwin Realty Inc. was founded in 2006 by real estate veteran Tom Peddle as a small, family owned and operated real estate firm in Hamilton, Ontario. In 2009 we joined Century 21, a multinational real estate franchise, and have since grown very quickly, adding many more agents and brokers to our ranks. Eventually we found that the franchise we were affiliated with was no longer the right fit for our growing brokerage. It came time to branch out on our own where we could pursue a new, fresh and innovative direction to better meet the needs of our local clients and agents. This bold move would allow us to tailor our business model to the ever changing and evolving real estate business, and adapt to continued advancements in technology.
Aberwin Realty Inc. has grown to become highly successful in the Hamilton region. Being an independent real estate brokerage allows us to stay aligned with our goals, philosophy, and vision as we promote your property using the latest advances in communications and technology for maximum exposure to potential buyers. The freedom and flexibility we gain allows us to maintain a competitive edge in a demanding industry, which benefits our company as well as our valued clients.
Project Specs
Website Design
Search Engine Optimization / Marketing
Social Media Marketing
Software Development
Graphic Design
Logo Design
Printing
Website Hosting
Domain Name Registration